They made me smile. Hopefully you'll smile, too.
1.

Ok, first look at how shocked this pup is that his friend is using him as a pillow. SHOCKED!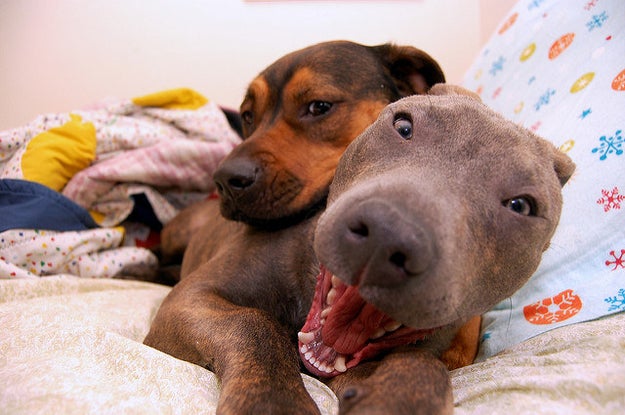 2.

Now gaze upon this cat's precious lil eyes.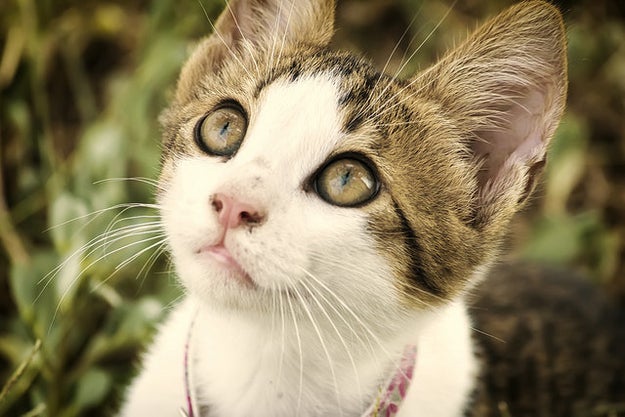 Theophilos Papadopoulos / Via Flickr: theo_reth
3.

And this cat absolutely FREAKING OUT in a car. Same, tbh.
4.

Look at this lil kitty licking her friend! That's real love!

5.

Ok, now look at this dog's goofy face and try not to smile.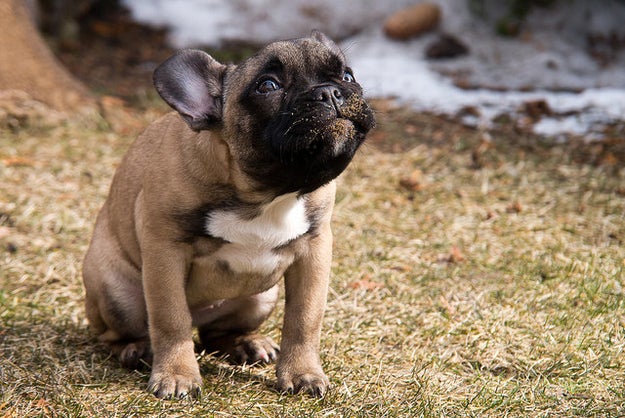 6.

And check out this dog getting ready for Halloween!
7.

Wait omg, we're moving on to goats now? And it's a smiling goat??? YES!

8.

I need a breather after that goat. Here is a picture of just some Easter eggs, but no animals. Just eggs.
9.

Continuing on, THIS PRECIOUS FACE IS HERE FOR YOU.

Facebook Comments
comments